We treat you like family because to us, you are! Providing kind and compassionate care is of the upmost importance to us. No matter the level of care needed, our loving caregivers are committed to providing exceptional, high quality care for our residents and patients throughout their stay.
Our core values serve as a guide in performing our mission of care delivery, shaping our strategies and setting overall company goals. Each day we strive to continue building a quality post-acute healthcare system.
Our executive management team and advisors have over 200+ years of experienced in post-acute care. This longevity provides the knowledge and expertise required to create a patient centered approach to care delivery. At HMG providing specialized care with your wellness in mind is how we operate.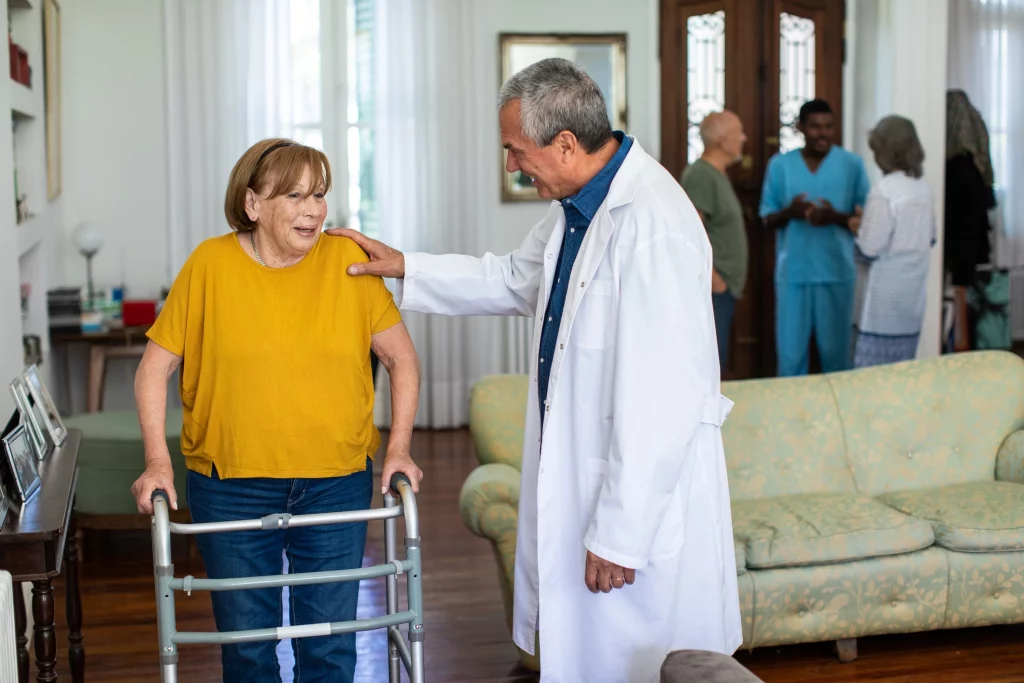 The common thread you will find at every HMG Healthcare facility and among every caregiver is a passion to enrich the lives of others. Specifically, our patients and residents. No matter the level of assistance, amount of medical care, or duration of stay, we pledge to commit ourselves to provide a compassionate, loving community of expert care each and every day.
At HMG Healthcare, we don't just promise individualized, expert care. We promise people who care.
We believe there's so much more to caring for others than providing expert medical care and assistance. That's why we promise to hire caregivers who feel called to help others and to love your loved ones.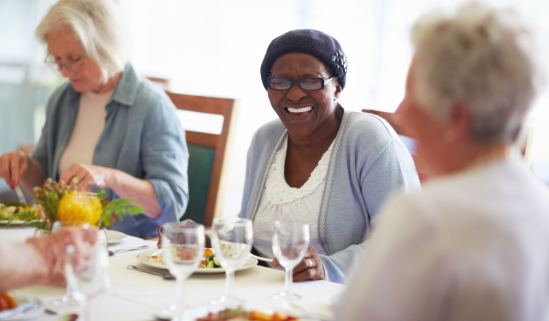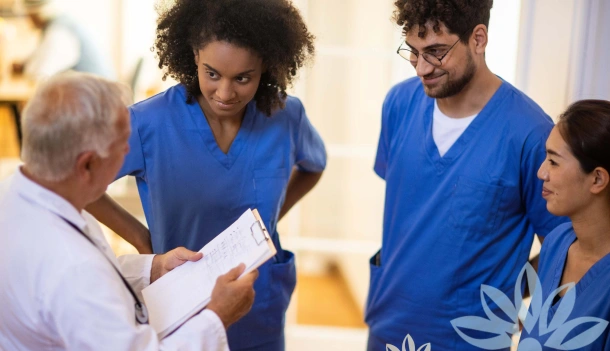 Our employee-run charity provides financial assistance to team members affected by hardships beyond their control. Learn more about this important cause.