The Cares Foundation is an employee-run and supported 501(c) charity dedicated to offering financial assistance to team members who are enduring personal hardships. We believe it is essential to support our team members who give so much to help others each and every day.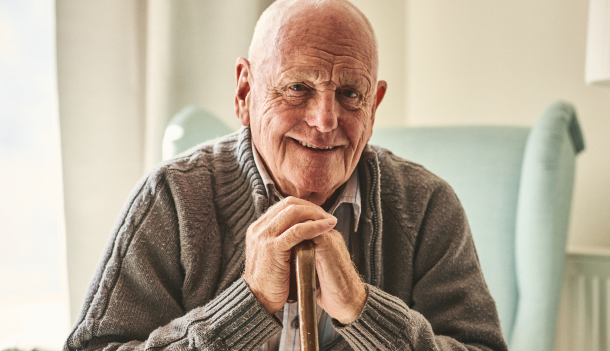 Donate To The Cares Foundation
Every dollar donated directly impacts the lives and wellbeing of our caregivers. Your donations make it possible to support them in their time of need. Please email us to learn more about donating to this important cause.