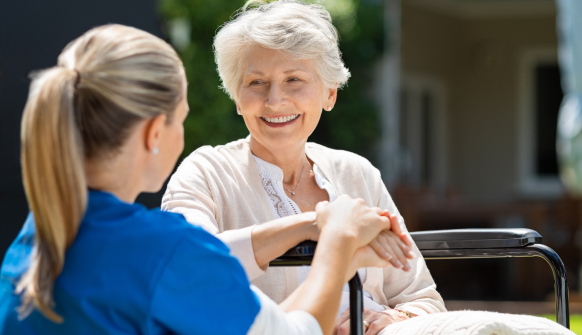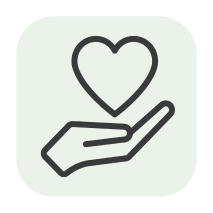 Rehabilitation patients and long-term residents receive the very best care and assistance from our 24-hour nurses. Together, we come up with a plan to help each patient and resident live their best life.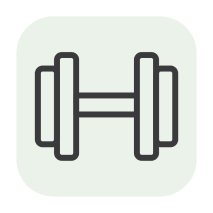 We put together personalized rehabilitation plans to ensure that patients recover as safely and quickly as possible. Our ultimate goal is to help every patient recuperate and get back to doing what they love.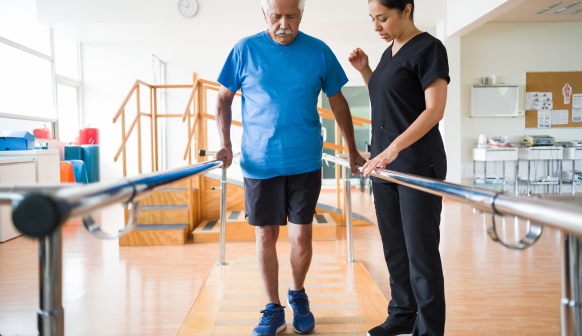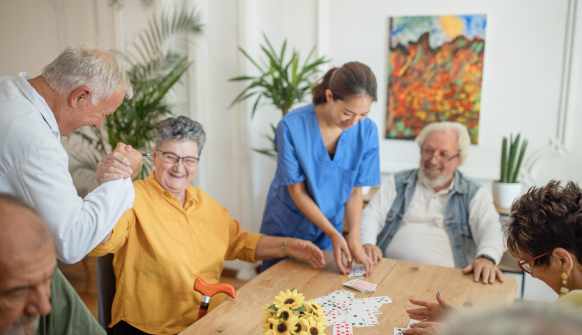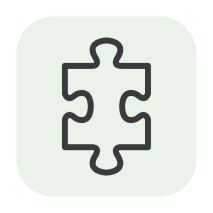 With the help of our specially-trained staff, we make it a priority to ensure that all of our memory care residents living with Alzheimers and dementia can live their life to the fullest.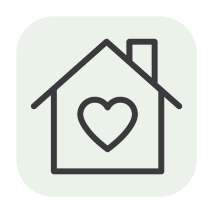 Our assisted living residents enjoy a largely independent life lived in community with others. And whenever they need help or support, our caregivers are there.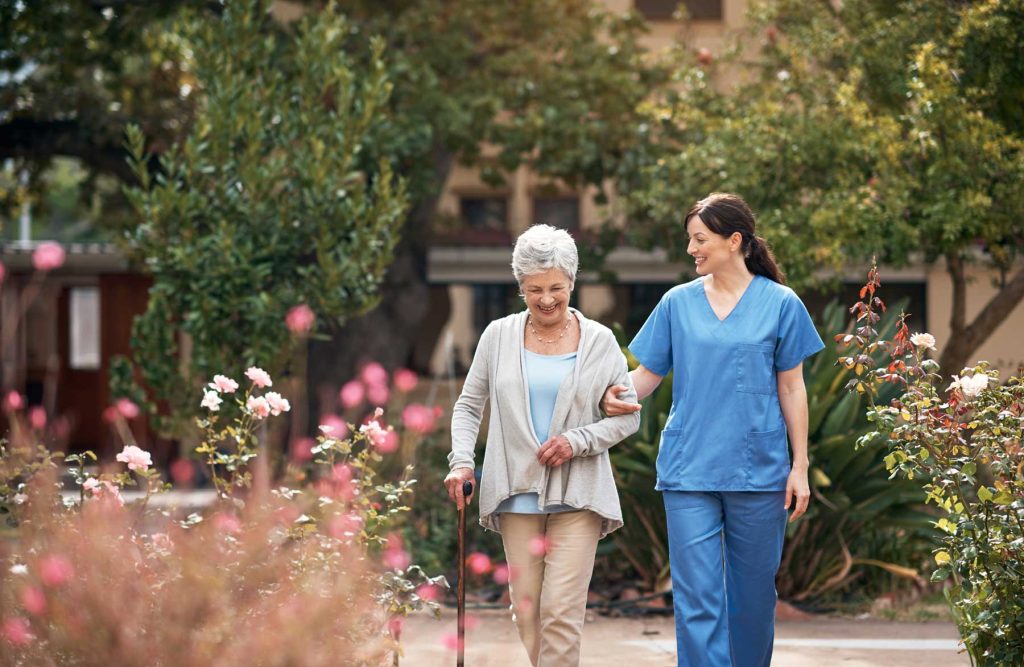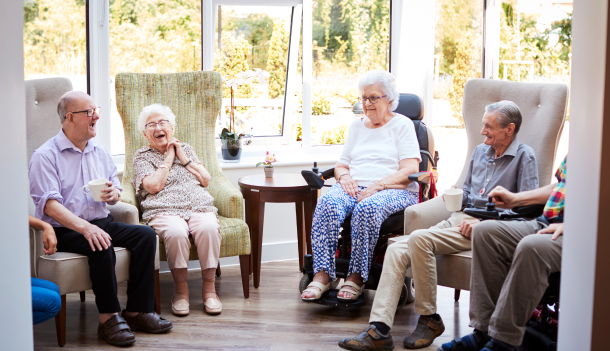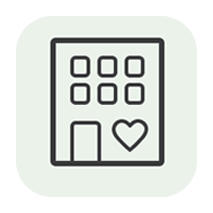 Our independent living residents enjoy their every life while getting to live in community with others. Amenities and social opportunities simply enhance the life they already live.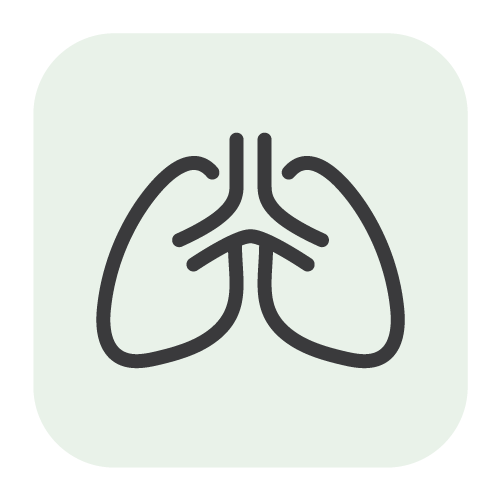 Select HMG locations offer Advanced Pulmonary care for those suffering chronic respiratory issues.