Begin Your Career With HMG Today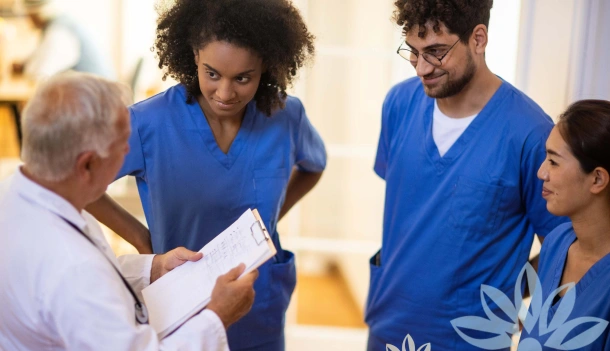 Join an extensive group of professionals and caretakers who dedicate themselves to the 3,500+ men and women entrusted in our care each day. HMG operates in several geographic locations throughout Texas and Kansas, providing a breadth of career opportunities to serve your needs.
*Sign-on bonuses are facility specific, please inquire within.
Caregivers are more than just people who show up to work each day. They are the heart and soul of our organization. We are committed to delivering premier healthcare services, through dedicated and compassionate employees, accommodating the individual needs of our patients. If you or someone you know is searching for a fulfilling career in healthcare, view our open positions and find the perfect fit on our team.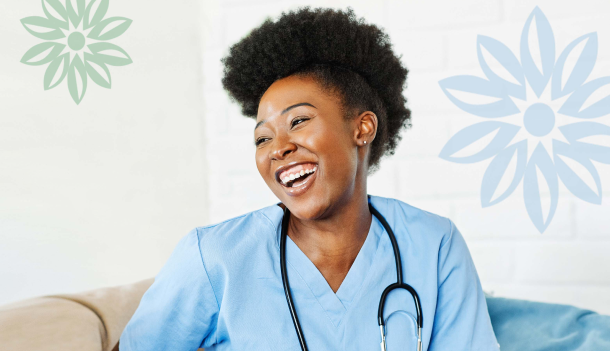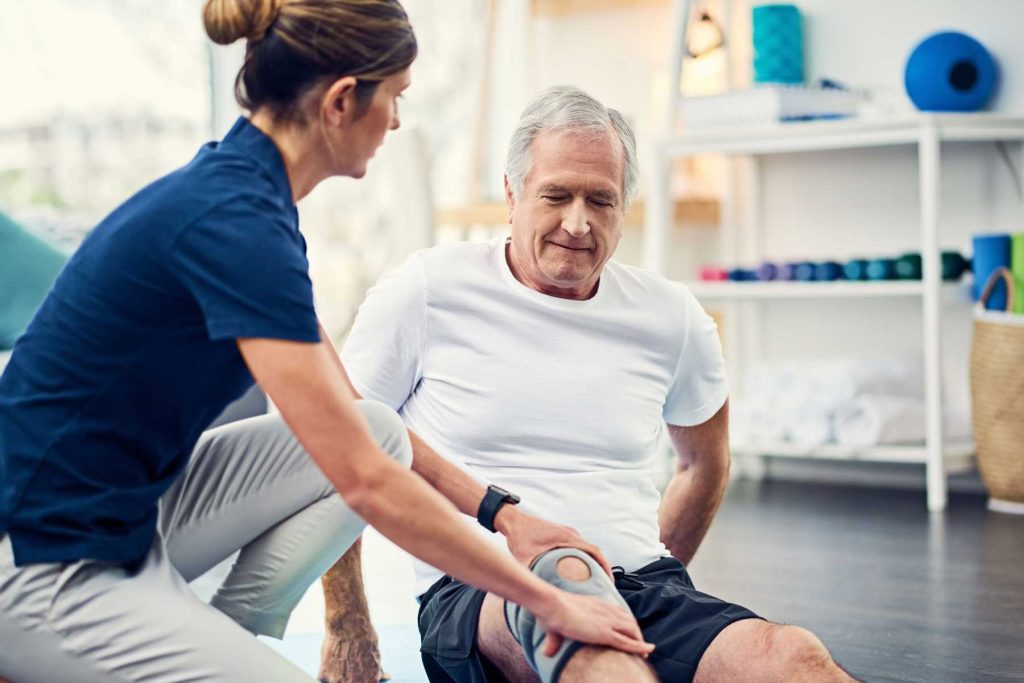 "HMG has provided me the incredible opportunity to care for others, continue my education, and grow in my professional career. My goal is to empower others through education, resources, and encouragement to create their own HMG success story." 
Lynsay Neale, VP of Talent & Education