Skilled nursing provides 24-hour direct supervision and support from licensed health professionals to assist patients and residents with the needs of daily living. We provide patients and residents with the highest quality of life through personalized service and dedicated care.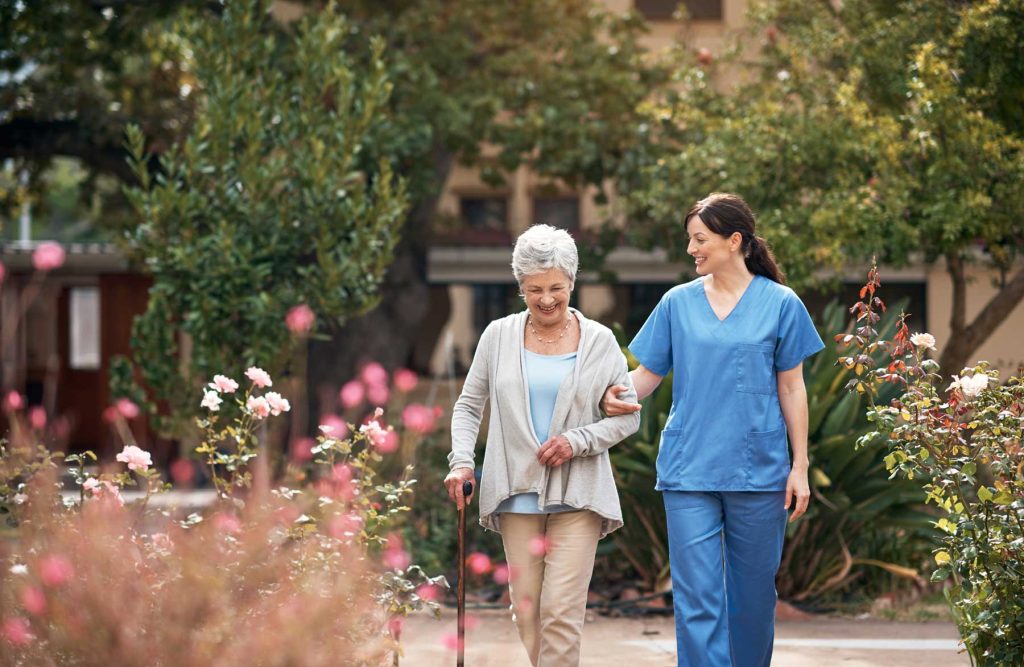 Frequently Asked Questions
Yes. Our skilled nursing facilities are dually licensed and certified by the state of Texas and the Centers for Medicare and Medicaid Services (CMS) to meet standards of care for post-acute transitional and long term care.
Patient care conferences will take place throughout your stay. Our facility team will meet with you to discuss your progress and recovery goals. We value you and your family's participation as part of the team and look forward to working with you.
Your meals are prepared according to the diet prescribed by your physician with all food preparation supervised by a registered dietitian. During the initial assessment you will be have the opportunity to share your preferences.
Find Skilled Nursing Near You