Memory care is a specialized type of care that supports residents living with Alzheimer's and other forms of dementia. We prioritize ensuring that all residents live in a secure, safe environment with the help of specially-trained staff members who empower them to live their best lives by doing the things they love.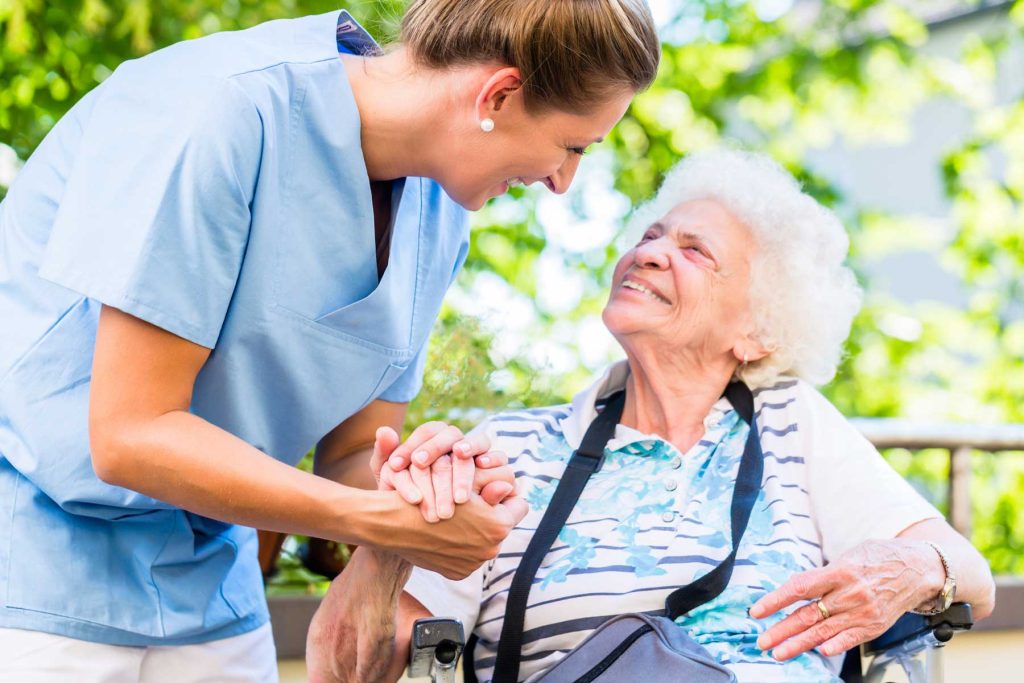 Frequently Asked Questions
Yes. Our memory care units provide a secure setting; providing care in a safe environment.
People with cognitive impairments require additional care to keep their emotional and physical functioning strong and healthy. Our caregivers deliver consistent, stable care while creating an environment of compassion and understanding
Our memory care activity programs provide daily functions geared to stimulate and engage our residents, striving to help maintain the highest level of functioning possible, and support changes with the dementia disease process. Activities are geared to meet the different stages of dementia, including those that contribute to increasing mental alertness and physical activity as able.
Find Memory Care Near You